SocialSpace Coworking
Get to work alongside like-minded individuals in an atmosphere designed for ideas to grow. From a private office for your team to hot seats, we've got a workspace right for you with flexible workspace options, complete amenities, and an engaging community to foster collaboration and growth.

Revolutionize the way you work!
Virtual Office
Starting at ₱1499/mo
Give the right impression to your clientele, build and foster new connections for your business wherever you are without the expensive rental overhead costs!`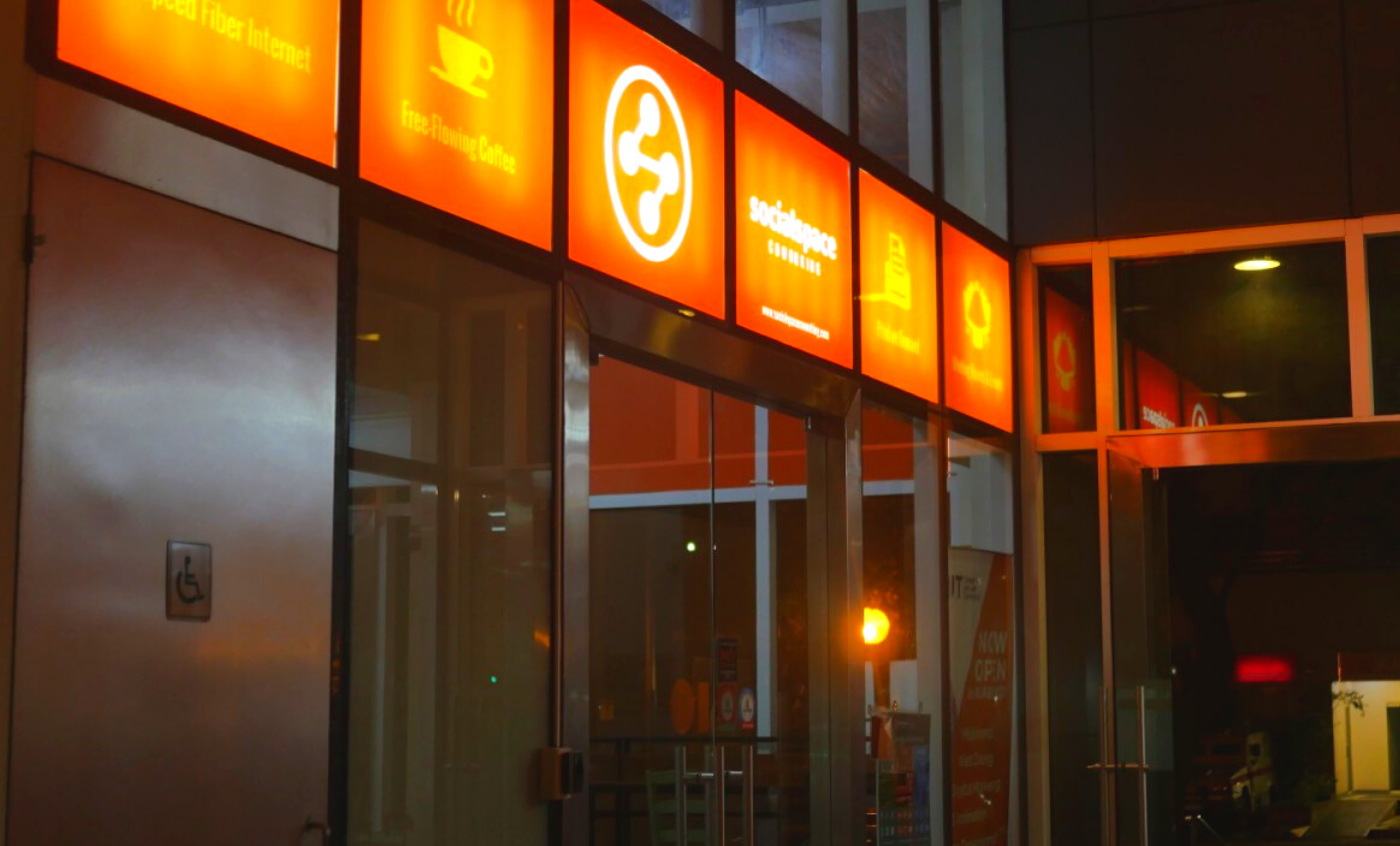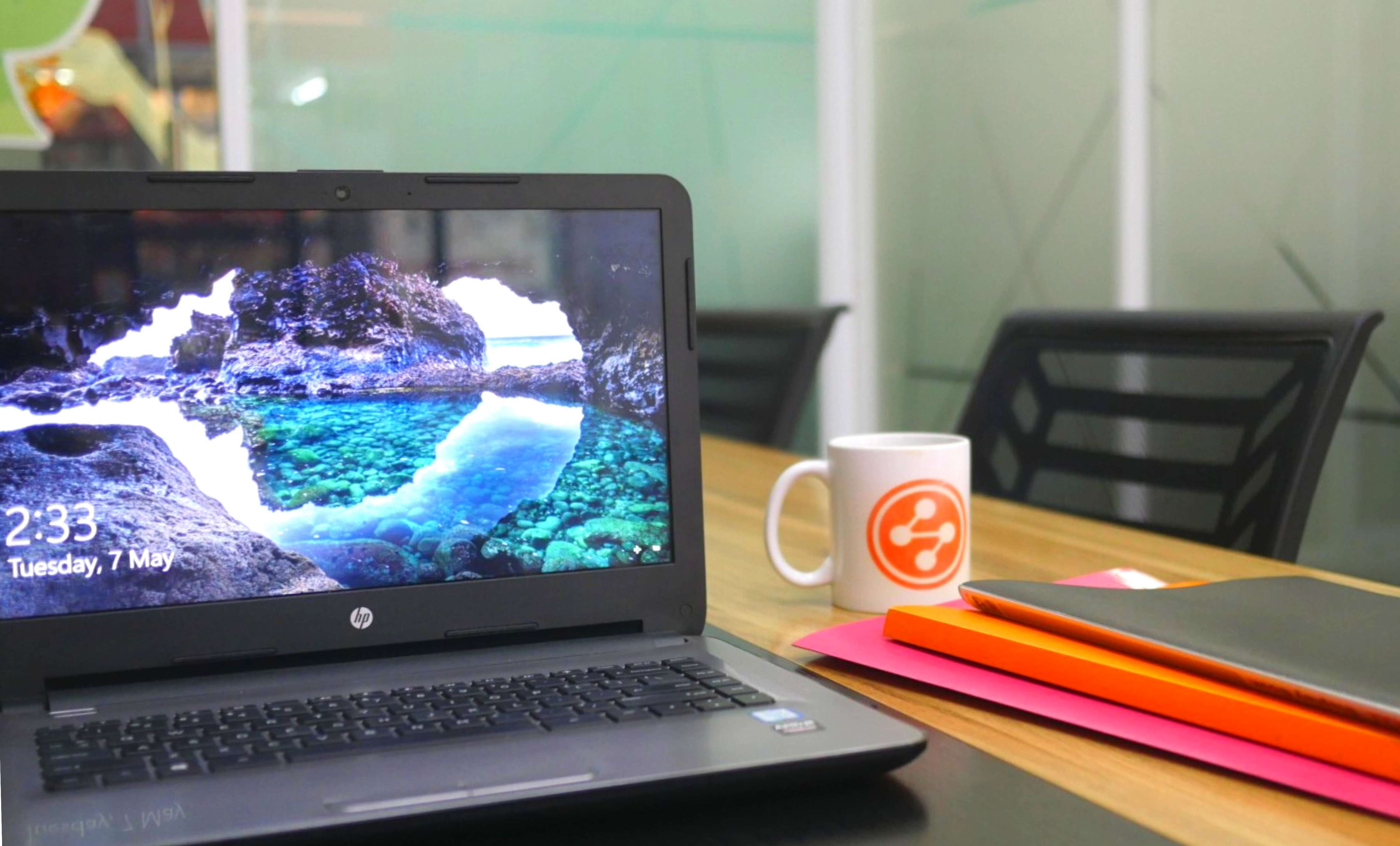 24x7 Coworking
Starting at ₱499/mo
Get a flexible desk space with 24x7 access and complete access to a wide range of great coworking extras in a focused environment you need to get your ideas flowing.

Pop-up Office and Quiet Rooms
Price varies**
Enjoy the benefits of being in a shared coworking space but with your own branded, and private workspace.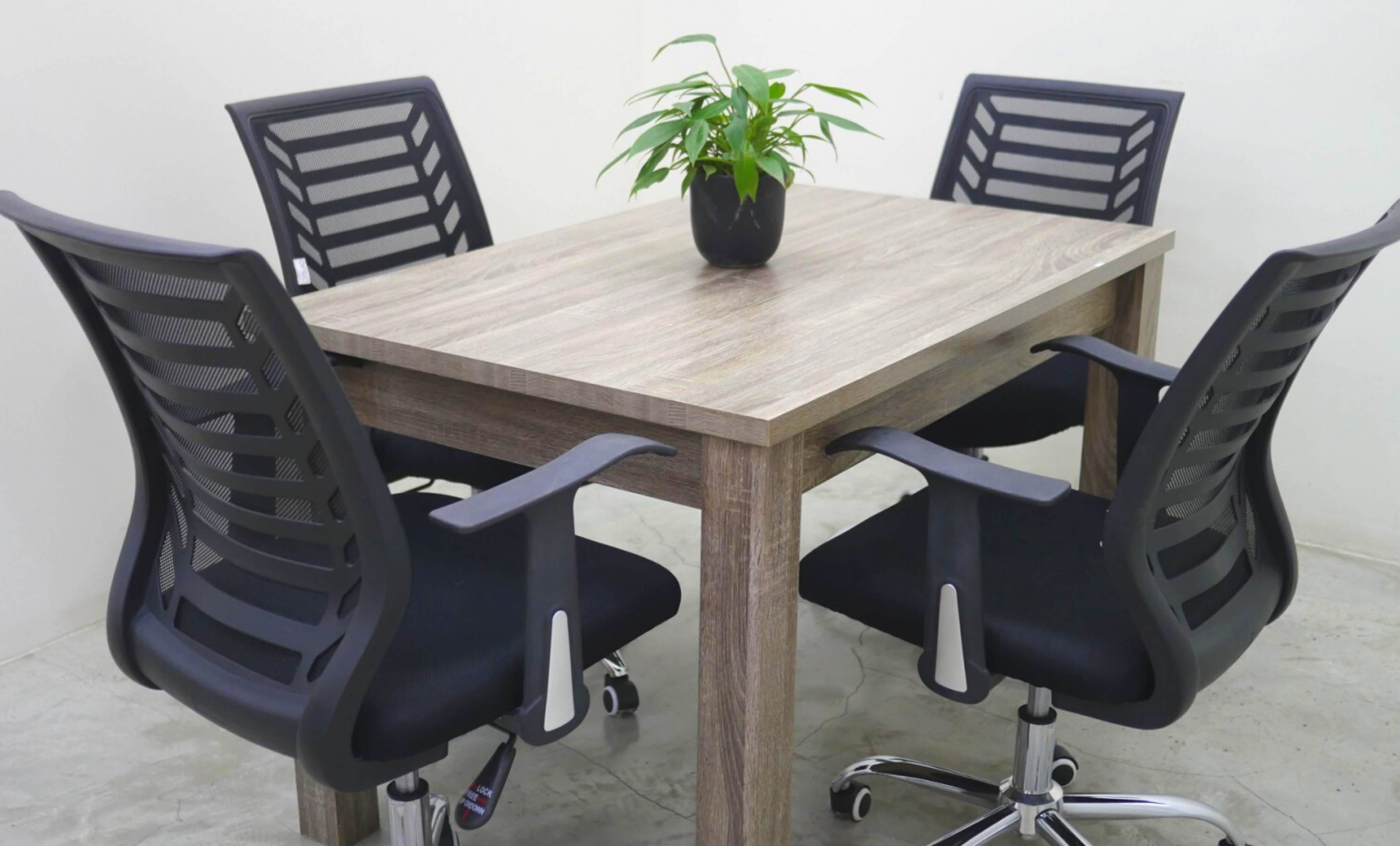 Located in a premier street-level business address


Offers complete business solutions
"We have been with SocialSpace for 3 years now and my experience with them is satisfactory indeed. They get you connected to whatever would be helpful to your company. And since SocialSpace is open 24/7, I am able to do what needs to be done in no time. They have been supportive and attentive to my needs. So helpful, especially to a start up company like mine."

Beth Marzo
Virtual Office Member
"Jobway Corporation has been using a virtual office with Social Space for a year now. They've been very well-mannered and professional when dealing with us. Their involvement in our small business helped us so much. Their services are cost-effective, their communication lines are always open even during this pandemic, their facilities are great and staffs are very accommodating. Over-all, we highly recommend them."

Jobway Corporation
Coworker
"Perfect place to work! Besides the essentials that are unlimited coffee and free wifi, I like SocialSpace Coworking because of the balance of the creative-corporate working environment. It's a place that's conducive to work, but at the same time have lounges to relax on when you need a break. You go to SocialSpace to work, but it's also a bonus to meet new business acquaintances and expand your network."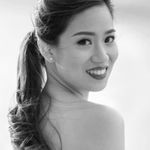 Stephanie Colina
Coworker
"First time to try a coworking space and I was super happy that I did. It was very comfy, the staff were very accommodating and friendly, fast internet, air-conditioned and more. There's even a brewed coffee available as a complimentary. I'll definitely be back! For the meantime here's 5 star!"

Angelo the Explorer
Local Guide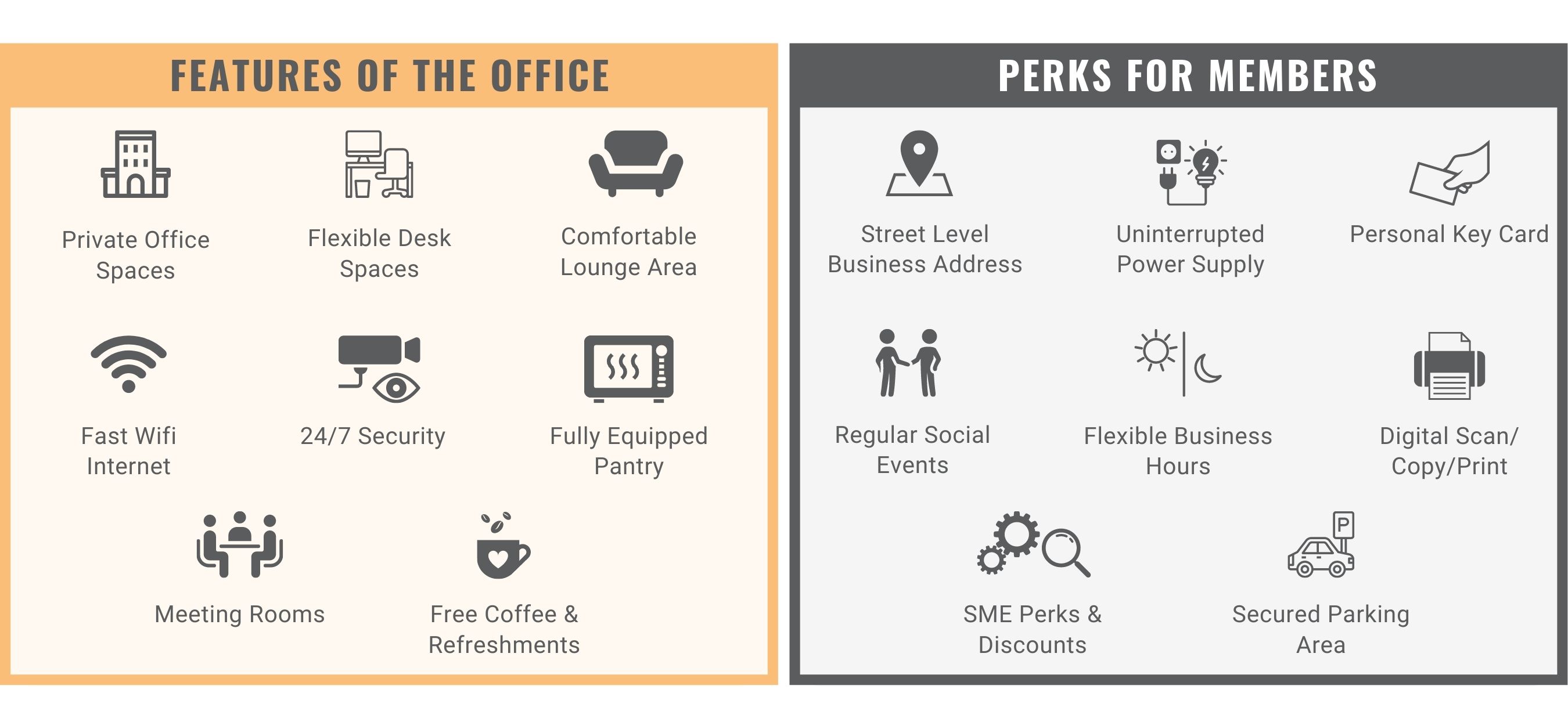 Convenient Location