SME Startup Solutions
Eliminate the hurdles of crucial aspects of your business with our complete business solutions tailored fit to the needs of startups and small to medium-sized businesses.
We have partnered with established corporate lawyers and certified accountants with years of experience and expertise in establishing and operating companies to deliver business solutions at the highest standard.
Business Registration, Renewal, and Incorporation
Whether you're an online business or a corporation, our services are perfect for you. We will provide you a hassle-free end-to-end business registration, incorporation, & renewal service so you can hit the ground running in no time.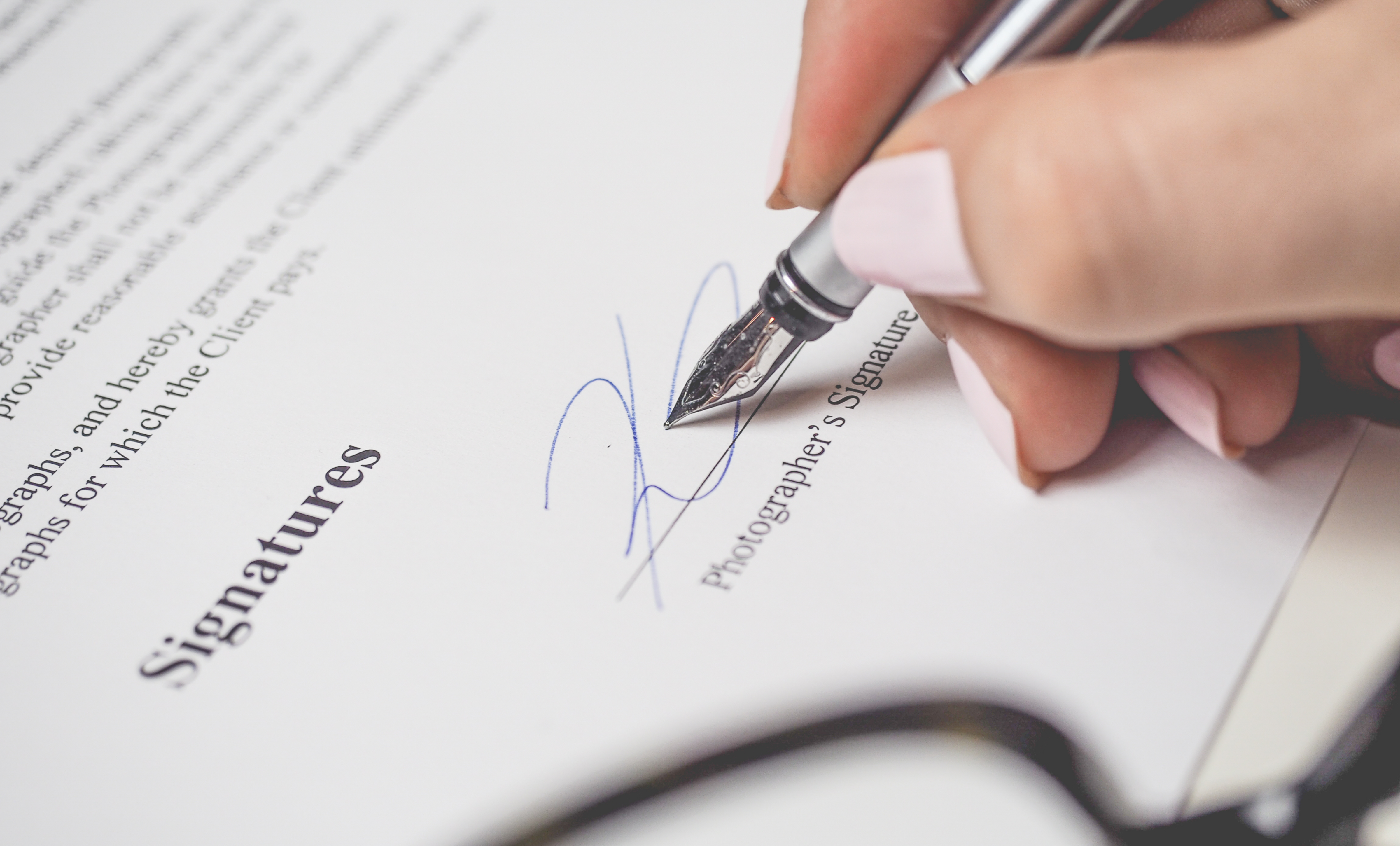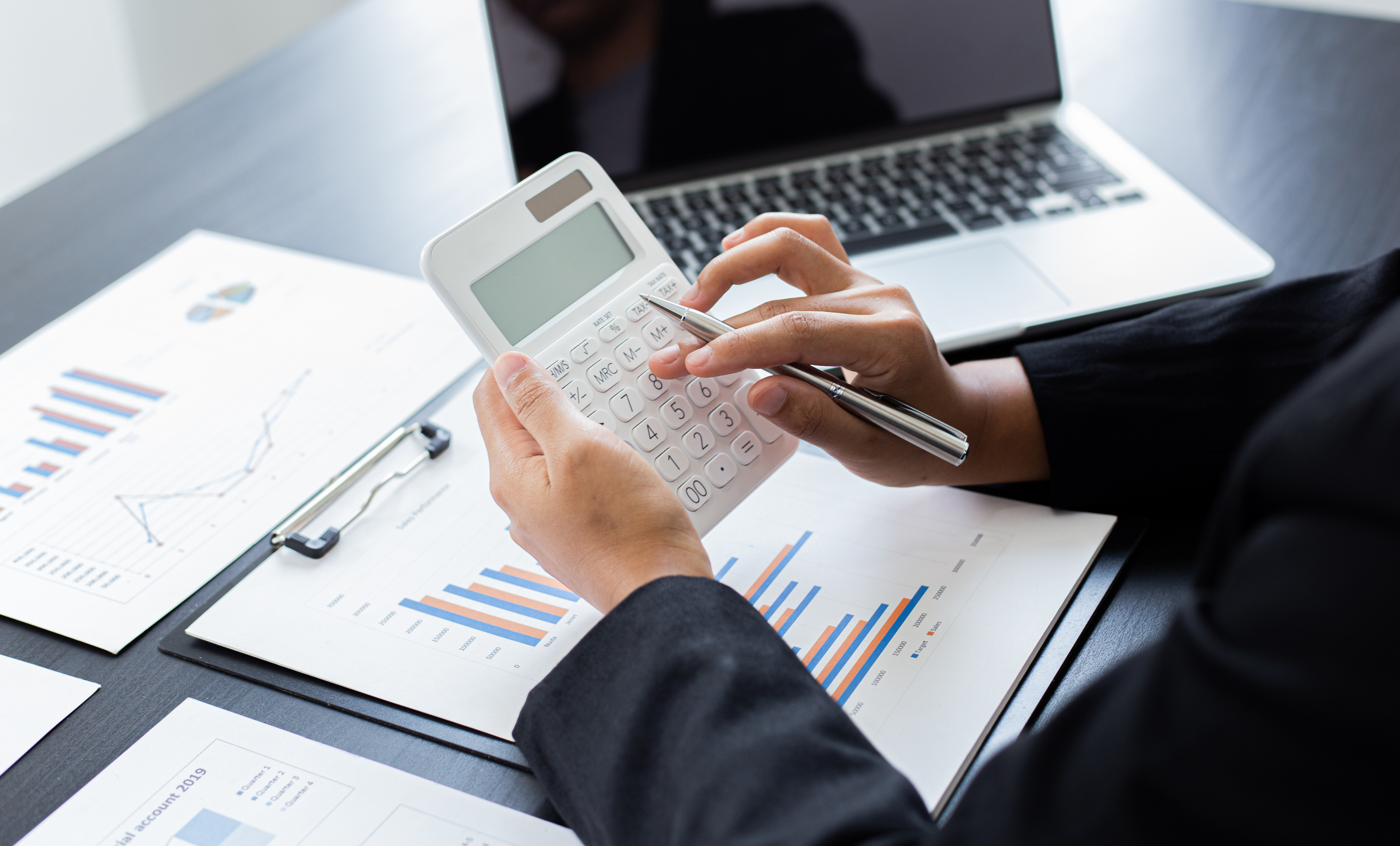 Bookkeeping and Accounting
Keep a clear vision of your monthly performance and expenses with our accounting services. Leverage the expertise of certified accountants & bookkeepers to ensure your accounting books are spick and span.

Government Compliance
Let us help you navigate regulatory compliance and update your government monthly contributions such as BIR, Philhealth, Pag-Ibig, and SSS.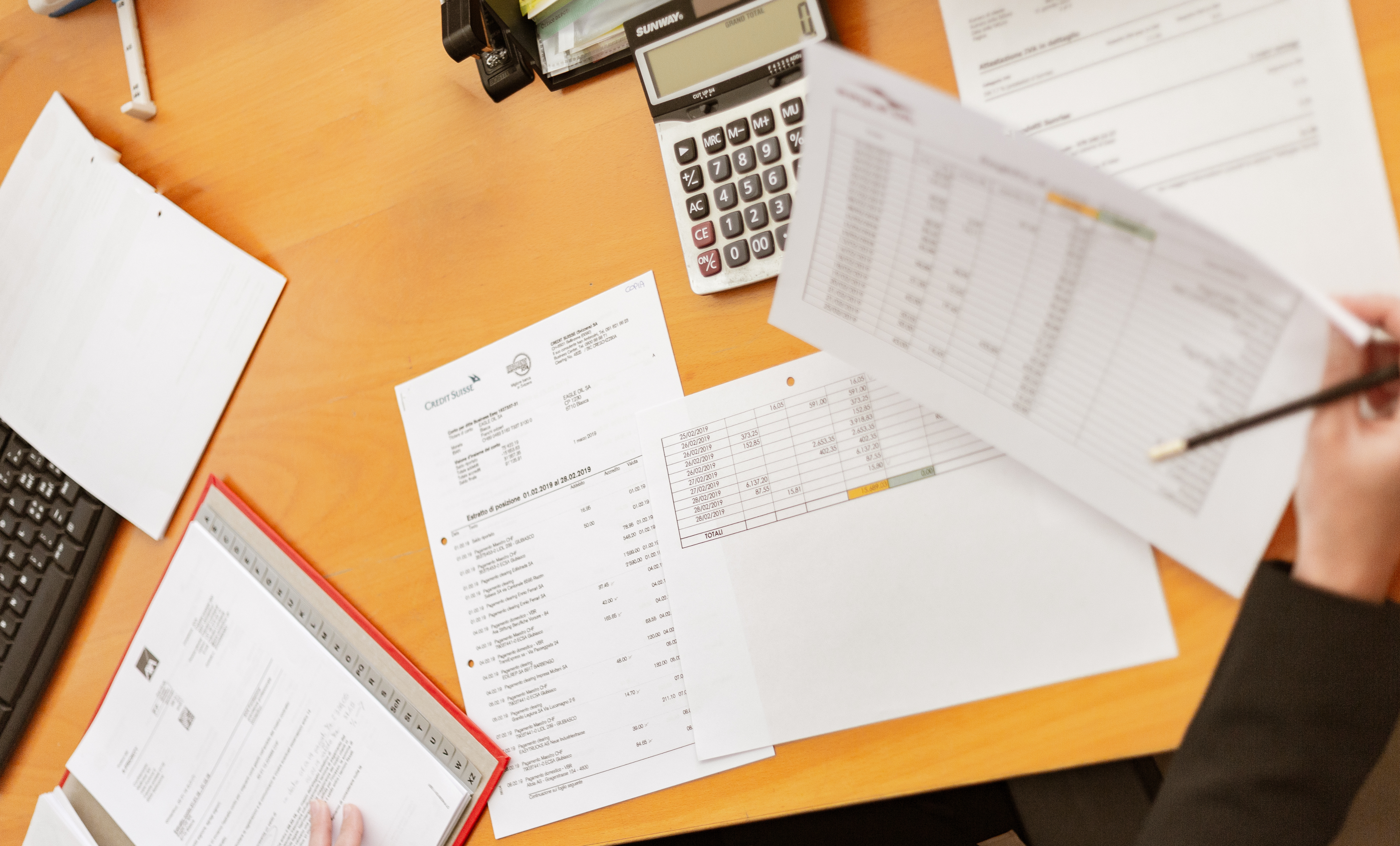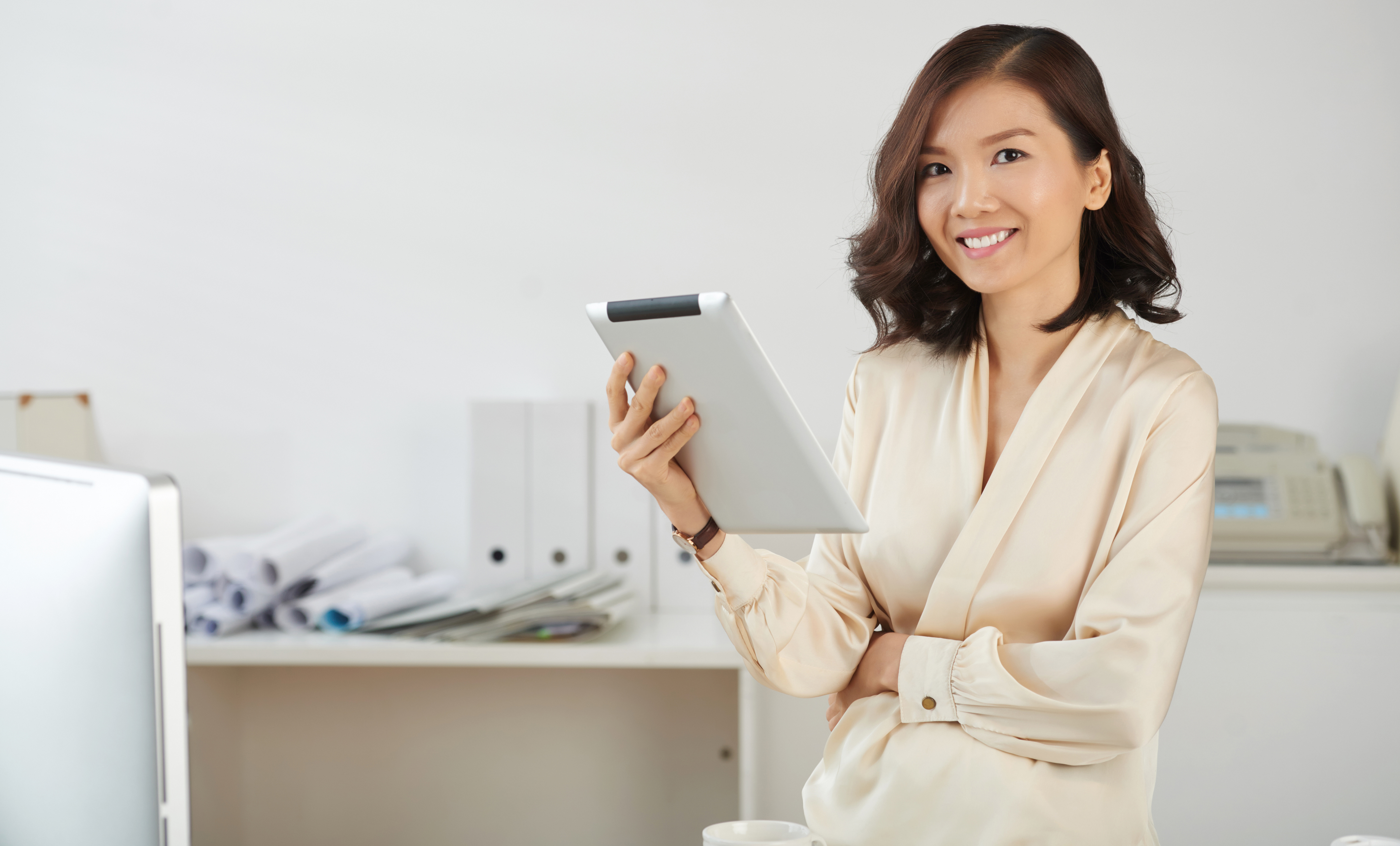 eCommerce Acceleration Support
Get online and improve your online reach with our portfolio of eCommerce solutions that are designed to tailor fit the evolving needs of businesses.