ONE RODEO
Looking for a business address located at Manila's largest city?
Sign up for a SOCIALSPACE Virtual Office and register your business in Quezon City.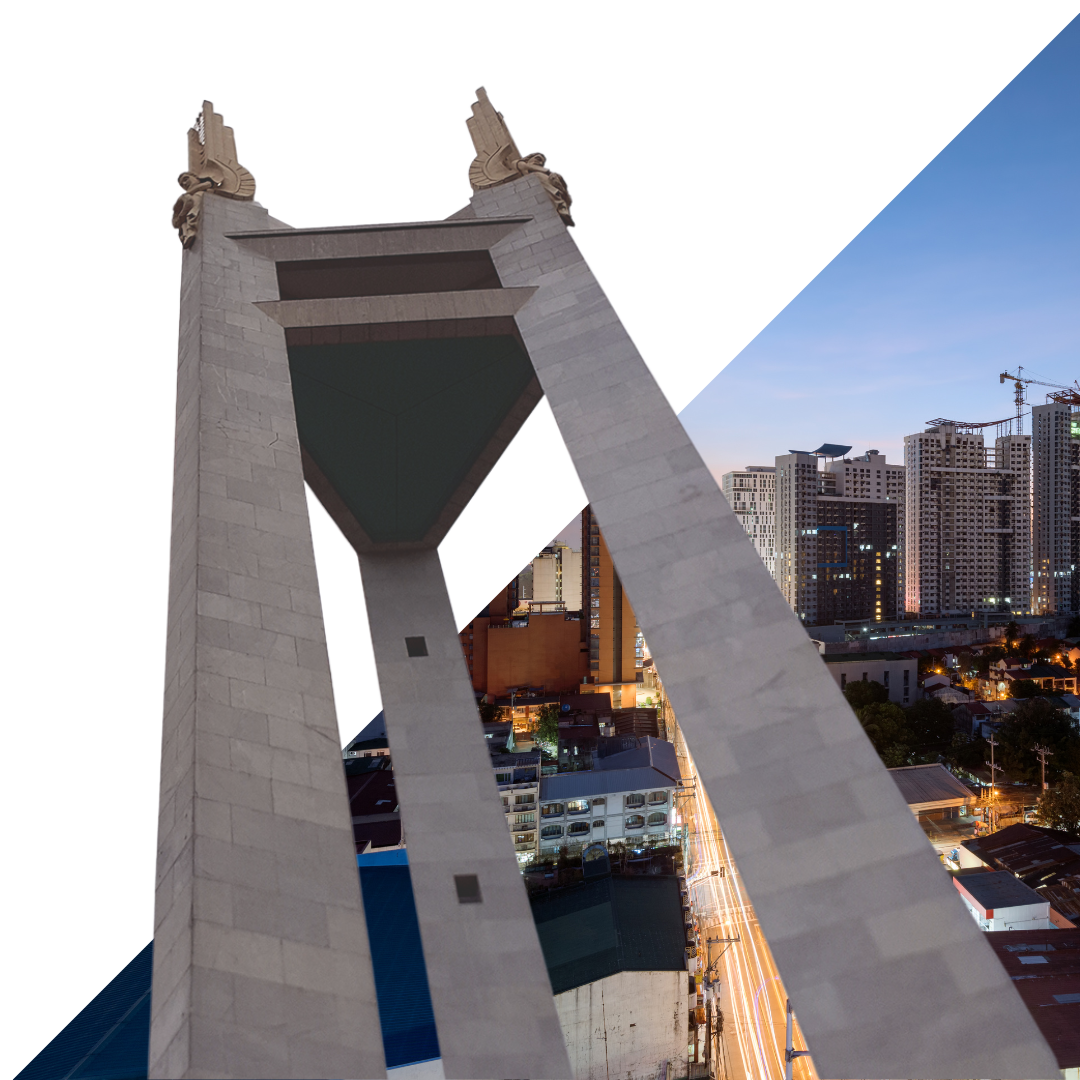 Start. Grow. Stay Social.

Specialized Business Solutions for your Company.
SocialSpace provides managed services that enable business acceleration through increased productivity, reducing costs, and scalability.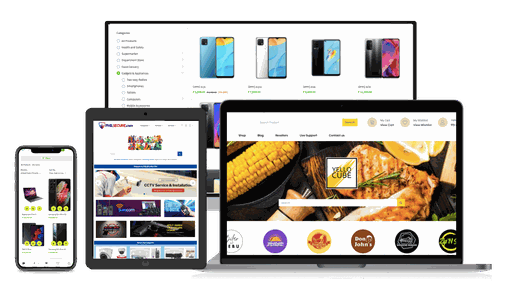 Open your Web Store & Start Selling Online
Grow your business online with powerful, end-to-end e-commerce tools customized to accelerate your business.

Health, Safety & Security
A Specialized Marketplace for products and services that contribute positively to the community.
STAY SOCIAL
Here's what we've been up to recently.