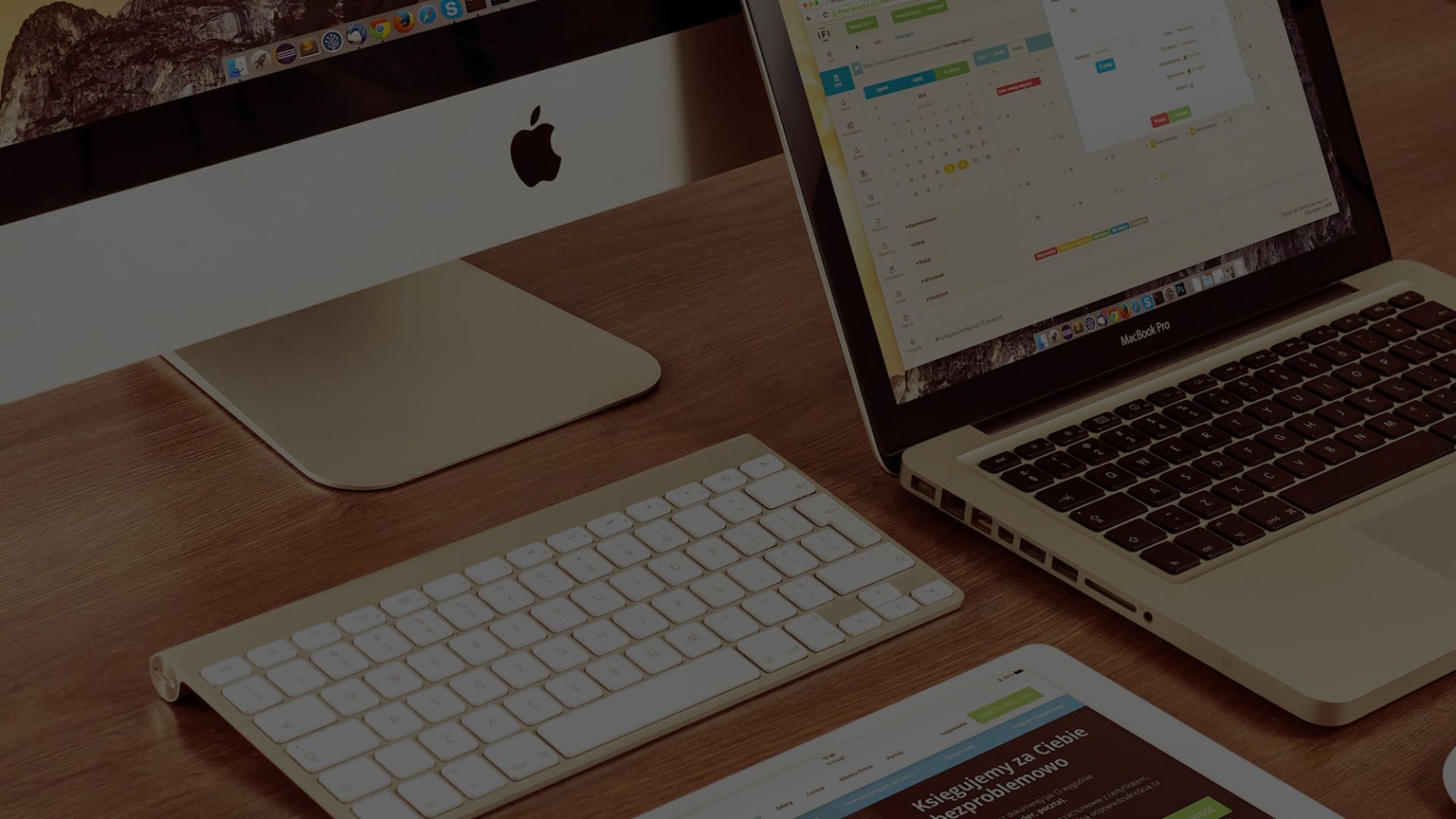 Website Development
Whether you're a growing startup or an established company, we are fully committed and focused on the continuous development of your business. We craft aesthetic, responsive and engaging websites that aims to deliver profitable results.
Basic Sales Page
Static Site
E-Commerce Site
Custom Site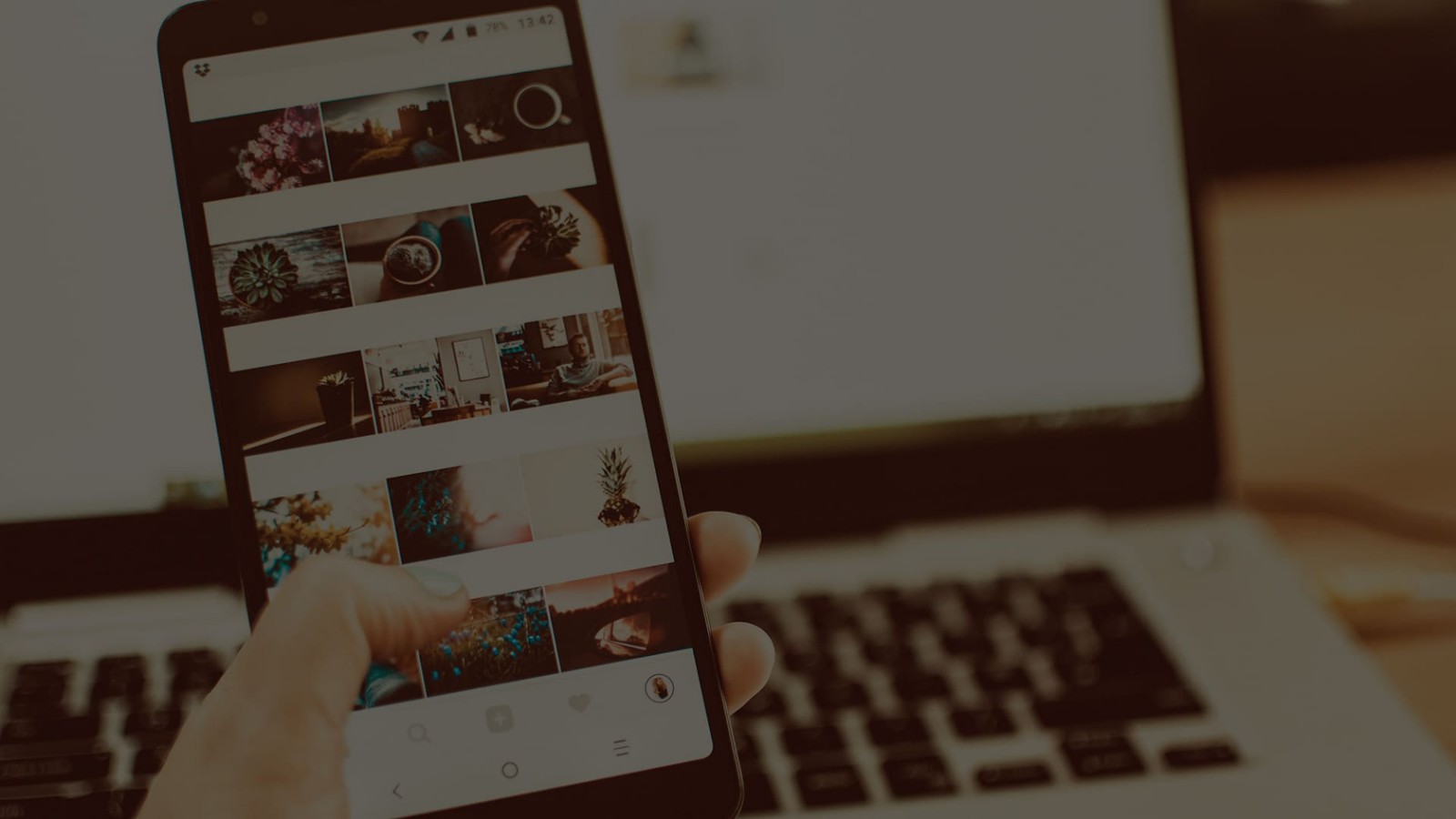 SMM & Lead Generation
Stay on top of the search results to capture users that are most likely to convert and deliver powerful messages that resonate with your audience. Target your keywords in such a way that the algorithm of the search engines like your website push you higher.
Social Media Posting
Email Marketing
Limited customization
Social Media Advertising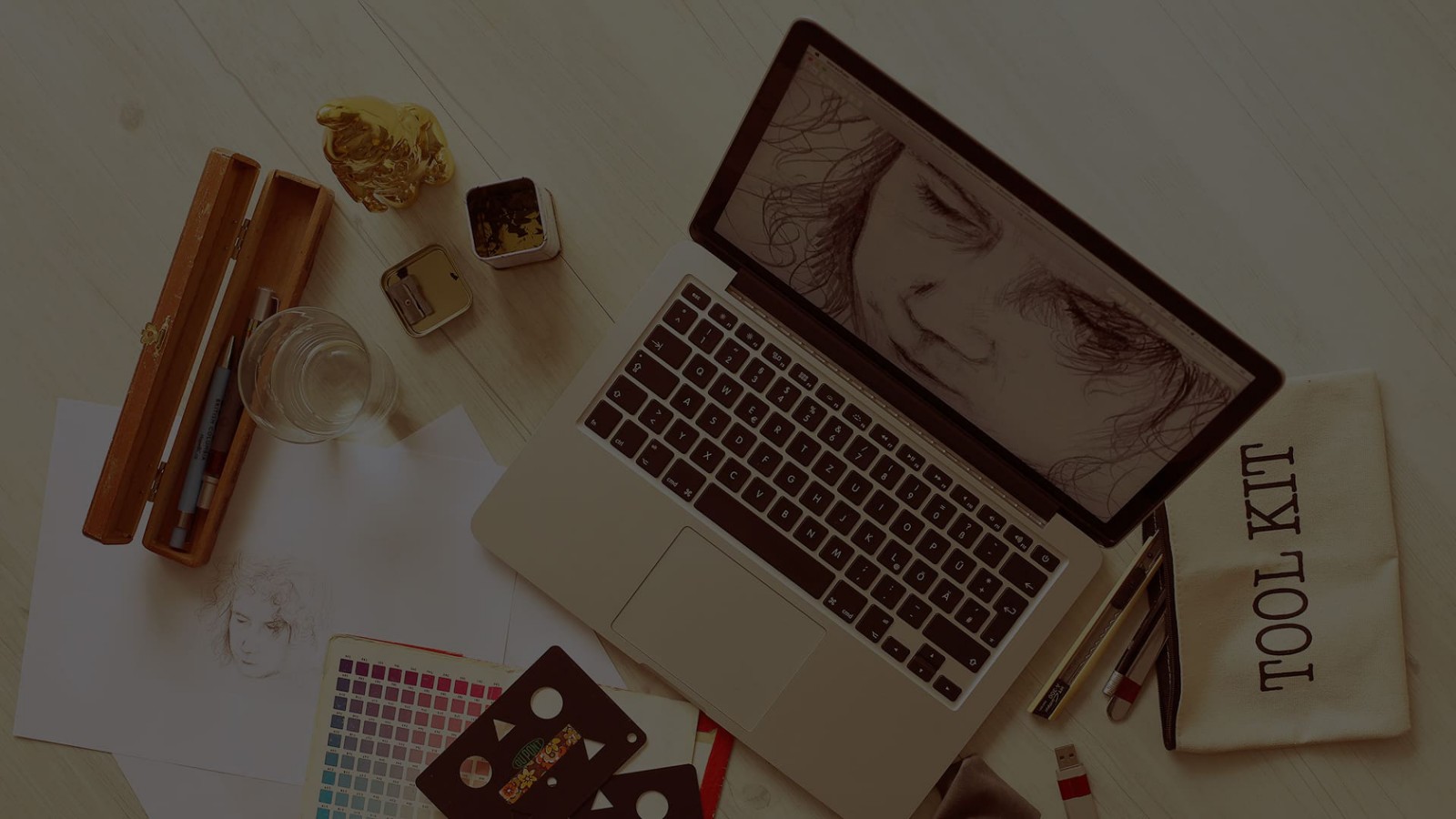 Creatives & Production
Bring your business to life and sell your product and services effectively with our professional design services. Our creative team have an eye for detail and pride themselves on producing materials that represent the idea, branding, and concept all through our creative graphic design outputs.
Graphic Arts Design
Copywriting
Product Photography
Video & Animation Production
Drive your business forward faster with Socialspace Studios .
Collaborate with us and make your company a better place.